The Importance of Performance Management
Apr 25, 2022
Are Performance Reviews a Chore or a Tool?
How do you view the value of performance reviews to you and your business? Is it a highly productive and necessary tool or a stressful pain in the butt? For decades, reviews were a genuine challenge with over 2800 team members I was responsible for; annual review time caused me to daydream wistfully of Makers Mark.
Once I found the best practices and created the vital behaviors shared in this post, they made me kick my procrastination gene to the curb and plow into it with zeal. Yeah, Performance Reviews are a great tool. But, like any tool, it only works if used properly. Let me share how I shifted my gears from happy hour to genuinely enjoying the process.
As anyone who has read my blogs, you know that I take a "people first" approach to ensure the success of my client's business. You are stuck at the station if your team members are not on board. In my experience of creating and delivering thousands of performance reviews literally, I've learned what worked and why they could be worthless.
I've seen poor approaches turn those being reviewed into a pit bull on crack when I say worthless. Lesson 1 came from that encounter. I was not going to face that again, and you know what. I had only myself to blame. Here's the process I shifted to.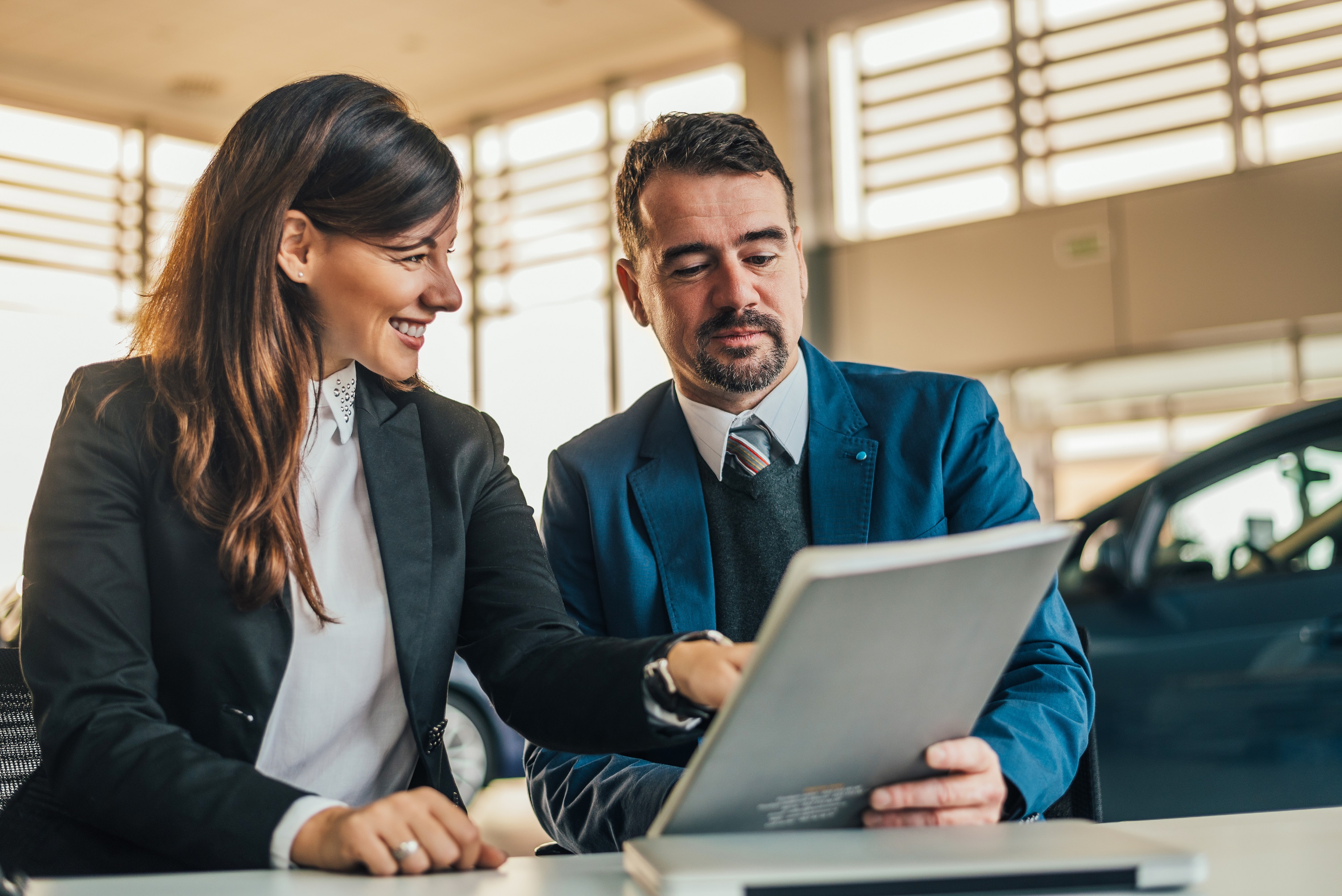 Lesson 1. Don't discuss performance only on an annual basis.
Here's the truth coming right at you. If you only talk about your team members' performance once a year, they remember all the things they did well all year. On the other hand, you remember maybe the last 90 days and often only what they have done poorly.
So, it becomes a 90-day review from you and sometimes a disappointment for them. You must discuss performance monthly.
WHAT? I ain't got time for that monthly stuff. Uh, sorry, yes, you do. You're just not making time for it. You can't afford to spend that time each month.
Think about it as a time investment. Schedule it on your calendar at around the same time every month with every team member or, at a minimum, your key members. It will become your new routine in a few months, and you'll see how well it works. Thirty minutes is all it should take. It is not a full-blown time-sucking exercise. It's a 30-minute investment that pays high returns. The improved feedback will reduce mistakes and far fewer day-to-day issues you must spend time on.
Lesson 2. You build a much tighter relationship with your team members.
This is a considerable benefit, folks. You are having one-on-one time with them that often you are not currently getting. Listen, I know you've got "Boss" things to do. You have a lot of demands coming from a lot of directions. However, you'll spend less time fighting fires by prioritizing your people and their value to you and your company.
You be more aligned with them, and they are aligned with you. And peace prevails. With less firefighting, you have more time to work on your priorities. That's a good thing, right?
Lesson 3. You can give more frequent recognition or developmental feedback to them.
Win-Win! The worst thing that can happen is that your team member will be surprised by your feedback at the end of the year. That's where my Pitbull previously mentioned came snarling out of the cage.
If team member is not regularly told how they are performing or underperforming, they create their own review. The lower the communication level, the better their internal "self-review." No news is good news!
Believe me that is almost always the case. From a recent survey of managers, 86% responded that they deeply disliked delivering difficult feedback to a team member. So, they avoid it. Human nature, I get it. The consequence of that avoidance is that the disappointment in their performance builds up in you. At the same time, your team members are going along, La Tee Da, with no clue. "It must be all good if no one is telling me otherwise." Right??
Wrong. You build the stress in you until you can't hold it anymore, and Pa Pow, off you go like a roman candle.
Everyone who works with you wants to do a good job. They want to be given training or direction on how they can improve. Don't deny them that. Especially the underperformers. If you give them developmental feedback monthly, guess what? They have the opportunity to change right away. You get less stress and aggravation. Love it?
Lesson 4. It's a two-way conversation with them doing 80% of the talking.
Yeah, it can't be a download on them. Once someone is given the proper developmental feedback, I've found that they take it seriously and begin working on improvement. It would be best to ask them open-ended questions that will lead them to an accurate performance assessment.
Have them describe what improvements in performances they've been working on and any changes they've made. Of course, you will need to drop in your observations to confirm or conflict with what they say. Most times, it is a confirmation. When a team member is knocking out of the park, recognize the improvement with positive feedback. This feeds more improvement. Good habits must be rewarded for them to be engrained and repeated. Don't miss opportunities to catch them doing it right and let them know you see it.
Yes, you will still do an annual performance review. However, think about how valuable that exercise will be when you follow these lessons. It will be easier and less time-consuming as well.
Results Driven Leadership's Management Training programs focus on your company's vision and strategy while guiding and removing obstacles for their team to achieve total success.
About the author:
Vaughn is the co-founder of Results-Driven Leadership. He is a leadership development expert, podcaster, and author. His methods are brought from his real-world experience working on the front lines and living the role of being a high-impact leader and manager. There was no theory, just common-sense advice and direction. He is a former executive with CarMax, the world's largest and most respected company in the auto industry, and is a Fortune 100 Best Places to Work.
Vaughn's mission is to improve the impact of executives and other managers by increasing their knowledge, skills, and abilities.
His motto is "No matter what business you're in; you're in the people business."
Stay connected with news and updates!
Join our mailing list to receive the latest news and updates from our team.
Don't worry, your information will not be shared.
We hate SPAM. We will never sell your information, for any reason.